Reef Octopus Elite 150INT Super Cone Protein Skimmer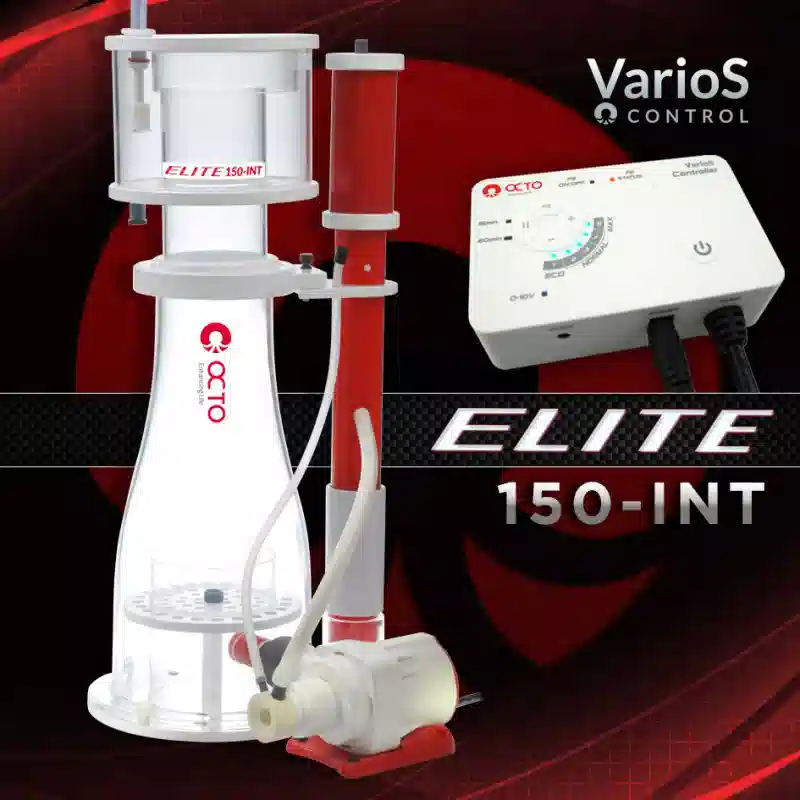 Reef Octopus Elite 150INT Super Cone Protein Skimmer
{{ item.name }}
Size: {{ item.extra_field_3 }}
${{ getFormattedPrice(item.price) }}
${{ getFormattedPrice(item.saleprice) }}
${{ getFormattedPrice(item.price) }}
Care Facts
Currently there are no key facts available for this product.
Protein Skimmers are necessary for food and waste removal, removing these particles before they are able to break down and cause nitrate and ammonia to rise. This is especially important for coral reef systems as corals generally demand a low nitrate level.

Reef Octopus offers one of the widest varieties of protein Skimmers. Their brand is internationally known for their product quality and reliability.
Currently Reef Octopus Elite 150INT Super Cone Protein Skimmer does not have any reviews.