Kent Marine Essential Elements - 64 fl oz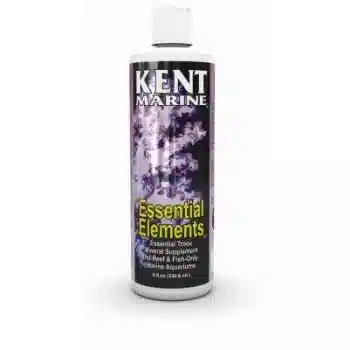 Kent Marine Essential Elements - 64 fl oz
{{ item.name }}
Size: {{ item.extra_field_3 }}
${{ getFormattedPrice(item.price) }}
${{ getFormattedPrice(item.saleprice) }}
${{ getFormattedPrice(item.price) }}
Care Facts
Currently there are no key facts available for this product.
Replaces biologically important trace minerals necessary to a healthy marine aquarium. Phosphate, nitrate and gluconate free.
Kent essential elements 64oz
Essential elements also does not promote undesirable algae growth
Essential elements trace mineral supplement is designed for reef and fish-only marine aquariums
Currently Kent Marine Essential Elements - 64 fl oz does not have any reviews.