Hammer Branch Ultra
Euphyllia parancora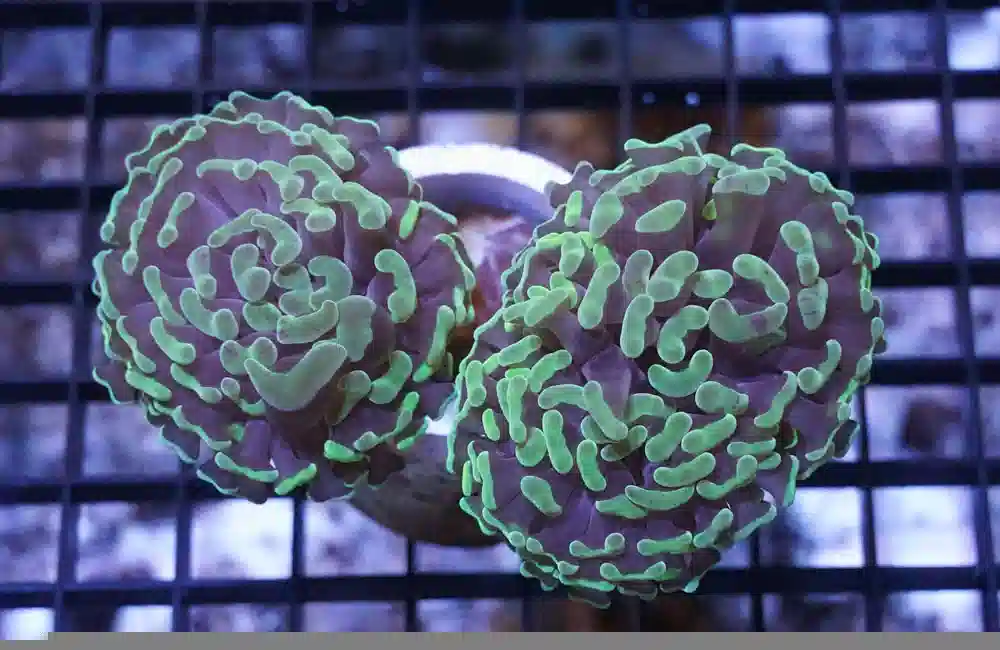 Hammer Branch Ultra
Euphyllia parancora
{{ item.name }}
Size: {{ item.extra_field_3 }}
${{ getFormattedPrice(item.price) }}
${{ getFormattedPrice(item.saleprice) }}
${{ getFormattedPrice(item.price) }}
Care Facts
There are no key facts available for this product.
Saltwaterfish.com strives to make the most 'Eye It and Buy It' (WYSIWYG) products available in the industry. We make thousands of EIBI products available each week for you to select from. In order to do this in an efficient manner, please note the following:
1. Photography that shows more than 1 individual product in the picture are "Select EIBI" products. We select a group of up to 5 comparable specimens for the EIBI photography. You will receive one of the specimens, not the entire grouping. Selecting an individual specimen within the group is not available at this time. One of the group will be chosen for you. These EIBI products are equal in quality and value, and this method allows us to offer significantly more products to you at a much lower cost than uploading individual specimens.
2. EIBI specimens have the product name. picture and price displayed. If you are purchasing from the EIBI area, we assume you are familiar with the care and husbandry of the marine life you are buying, and you want the added 'peace of mind' to see the specific specimen you are receiving. If you need more information about the species, please search the website for the particular species you are interested in and read the product details page. You can also visit our forum at: forums.saltwaterfish.com
3. EIBI marine life sells out quickly. Please remember that an item is not sold until it is purchased from the site. If the system removes the product from your cart as you are checking out, we apologize, but that means someone else purchased the product before you checked out. Remember, these are individual or 'Select EIBI' products. With thousands of people on the site at any given time, the spectacular and unique specimens sell out quickly.
Currently Hammer Branch Ultra does not have any reviews.