Eheim Outlet Jet Pipe for 2227/2229/2327/2329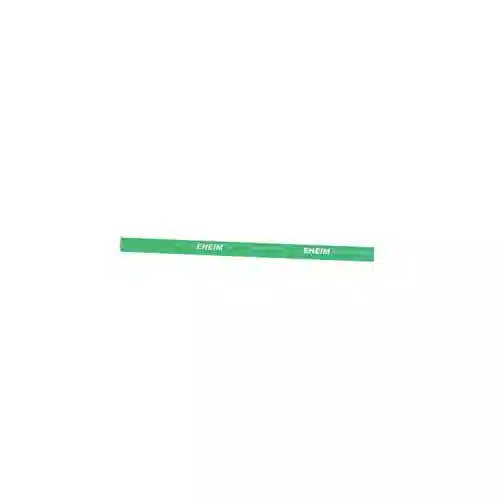 Eheim Outlet Jet Pipe for 2227/2229/2327/2329
{{ item.name }}
Size: {{ item.extra_field_3 }}
${{ getFormattedPrice(item.price) }}
${{ getFormattedPrice(item.saleprice) }}
${{ getFormattedPrice(item.price) }}
Care Facts
Currently there are no key facts available for this product.
Aerates water and increases oxygen in the water. Increases water current, gives your aquarium a more natural and healthier environment. In water plant tank, place rain bar unit under the water level can rinse dirty substance of leaf, easy to absorb the light for water plants.
Fit for: Aquarium, Fish Tank; Material: Plastic; Color: Black
Package Content: 1 x Aquarium Rain Bar Unit (5 Tubes) 3 x Suction Cup
Made in USA
Currently Eheim Outlet Jet Pipe for 2227/2229/2327/2329 does not have any reviews.