Ecoscape Reef Mix F (Plating)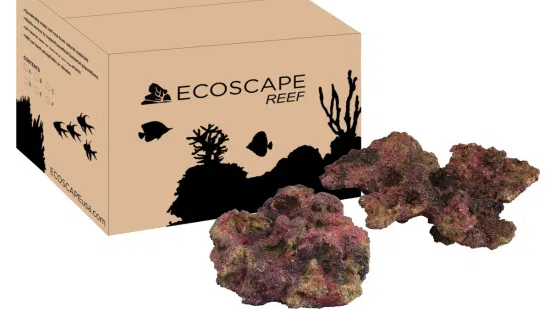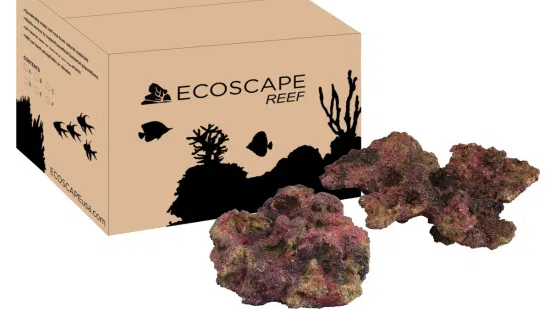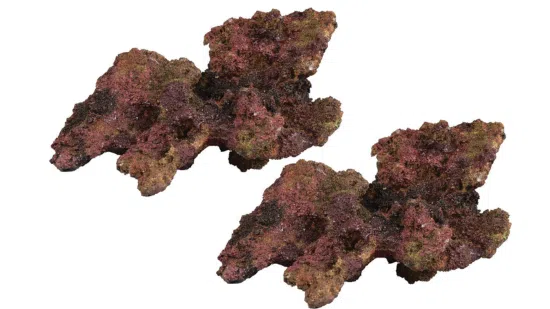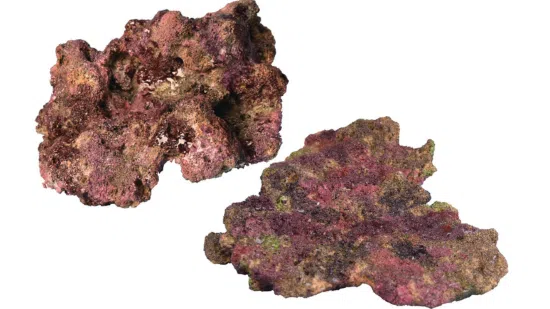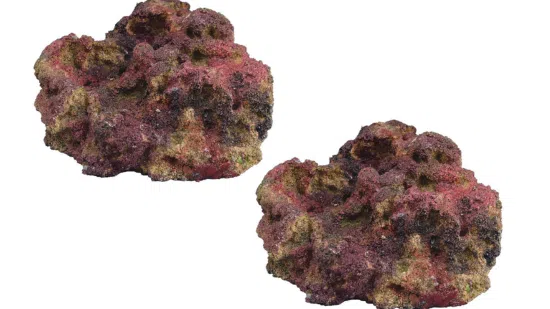 Ecoscape Reef Mix F (Plating)
{{ item.name }}
Size: {{ item.extra_field_3 }}
${{ getFormattedPrice(item.price) }}
${{ getFormattedPrice(item.saleprice) }}
${{ getFormattedPrice(item.price) }}
Care Facts
There are no key facts available for this product.
Ecoscape Reef is a super-realistic alternative to naturally occurring, live reef rock. Using Ecoscape will give your aquarium the appearance of a well-established aquarium. No longer do you need to wait months for coralline algae to cover your white rock! Each package (Types A-D, Branch, and Plate) offers a different array of incredibly light, pH neutral, artificial rock. Each piece has been designed with an extraordinarily porous nature for incredibly light weight and superior bacterial loading. These rocks are hand-made from naturally occurring materials, from the same communities that used to export huge amounts of live rock. This creates a 100% sustainable source for high quality, beautiful, porous aquarium rock while economically supporting Indo-Pacific reef communities who were otherwise dependent on live rock trade.
Why Buy Ecoscape Reef
Incredibly porous, providing ample surface area for beneficial bacteria
Designed with a realistic appearance to mimic well-established live rock
Hand crafted with natural materials, which is an eco-friendly alternative to live reef rock
Light weight- allows for unique aquascapes
Comes in many shapes and sizes; including caves, arches, plates, and branching pieces
pH neutral- a perfect solution for reef aquariums, reptile enclosures, and cichlid aquariums
Designed to aquascape a volume of 40 gallons*
8 pieces of rock included
Sizes range from 7"-13"
Currently Ecoscape Reef Mix F (Plating) does not have any reviews.