Bashsea Signature Series Sump Model SS-48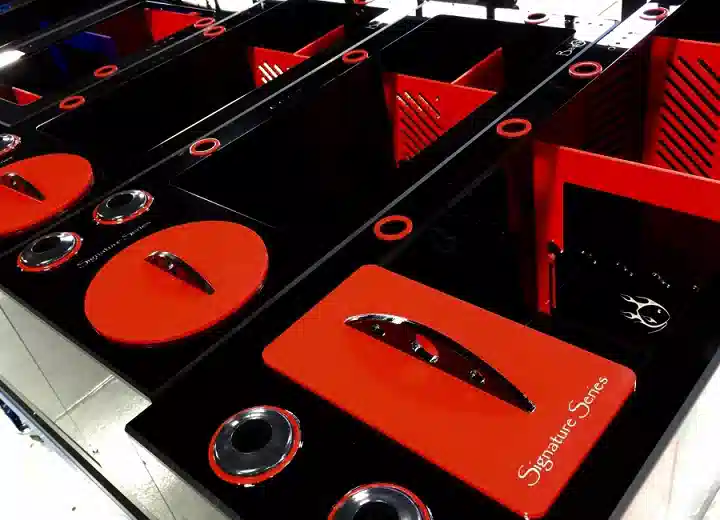 Bashsea Signature Series Sump Model SS-48
{{ item.name }}
Size: {{ item.extra_field_3 }}
${{ getFormattedPrice(item.price) }}
${{ getFormattedPrice(item.saleprice) }}
${{ getFormattedPrice(item.price) }}
Care Facts
Currently there are no key facts available for this product.
Bashsea's Signature Series Sumps are some of the finest pieces of aquarium equipment on the market today. Their tagline, "Perfect was not good enough, so Bashsea created the Signature Series" perfectly epitomizes what these sumps are all about. Sleek, beautiful, colorful, efficient, effective, made from 100% American quality materials, and incredibly popular.
We at Saltwaterfish.com love these Signature Series pumps. We even have a custom built Saltwaterfish.com branded SS Sump that is just incredible. Check out the pictures of it below and ask about similar customization. These products are top of the line without breaking the bank.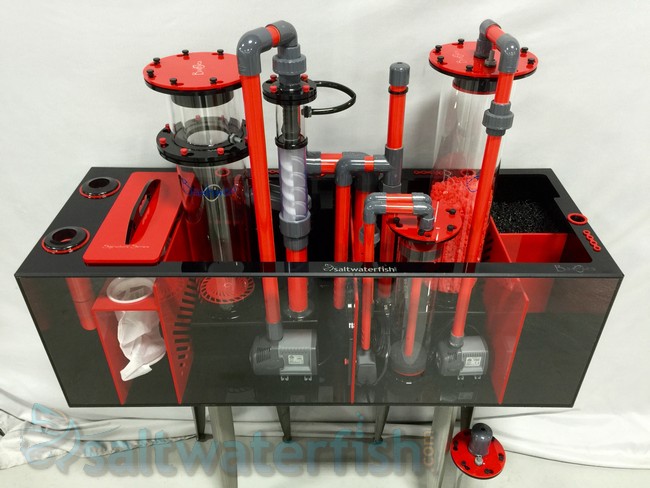 Bashsea prides itself in its superior craftsman ship and design. Many customers choose to display their products out in the open like pieces of art. Bashsea never cuts any corners and chooses to value quality materials over everything else. That means these sumps are built to last a very long time. Its not often your sump is the centerpiece of your aquarium, but with these beauties you will want to show it off as much as you can.
The Bashsea Signature Series Sump Model SS-48 Specifications:
Dimensions: 47.5x15x16 inches
Thickness: 3/8" cast body and trim
Drains: two 1" drain
Socks: three 4" socks
Skimmer section: 16x14.5"
Refuge section: 14x14.5"
Return section: 6x8.5"
Cord outlets: 5
Dosing outlets: 3 x 4
Probe holder and non-slip grommet: 4
Oversized item, additional shipping charges may apply.
Currently Bashsea Signature Series Sump Model SS-48 does not have any reviews.