Bashsea Pellet Master Model PM1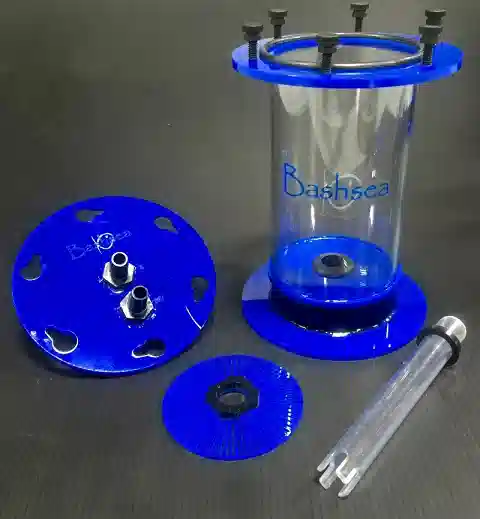 Bashsea Pellet Master Model PM1
{{ item.name }}
Size: {{ item.extra_field_3 }}
${{ getFormattedPrice(item.price) }}
${{ getFormattedPrice(item.saleprice) }}
${{ getFormattedPrice(item.price) }}
Care Facts
Currently there are no key facts available for this product.
Bashsea products are unique in that they are hand-built in America by and for aquarium hobbyists. These products, such as the Pellet Master, are designed and constructed with efficiency and style in mind. We at Saltwaterfish.com love Bashsea's lineup of products so much that we trust our aquariums with Bashsea products. Check out one of our beautifully designed Bashsea set ups below!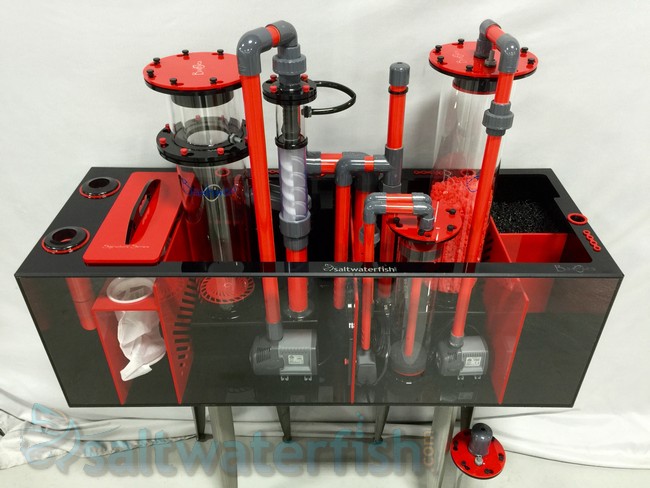 The Pellet Master is a highly functional and the most high quality bio-pellet reactor on the market. Because the Pellet Master is so well-designed using 100% American materials, there is little maintenance needed and easy installation.
The Pellet Master is equipped with useful features such as:
Pressure plates to evenly tumble every type of bio-pellet without the need for high waterflow
A brilliant pellet recirculation design
The only reactor on the market using this type of Bashsea-designed pressure plate on the market
There are no sponges meaning no cleaning or replacement, instead, a hand-cut acrylic Bashsea baffle to keep all bio-pellets in the reactor and out of your tank
Like most other Bashsea products, state of the art design and a fearless breaking of the aquarium status-quo with amazing results
The Bashsea Pellet Master PM1 Specifications:
Height: 9.25"
Start with at least 50ml of media
Chamber diameter: 5.5"
Requires 200-400 gph pump
1/2" hose bard inlet/outlet
For tanks up to 160 gallons
Currently Bashsea Pellet Master Model PM1 does not have any reviews.