Bashsea Media Chamber Model 6-12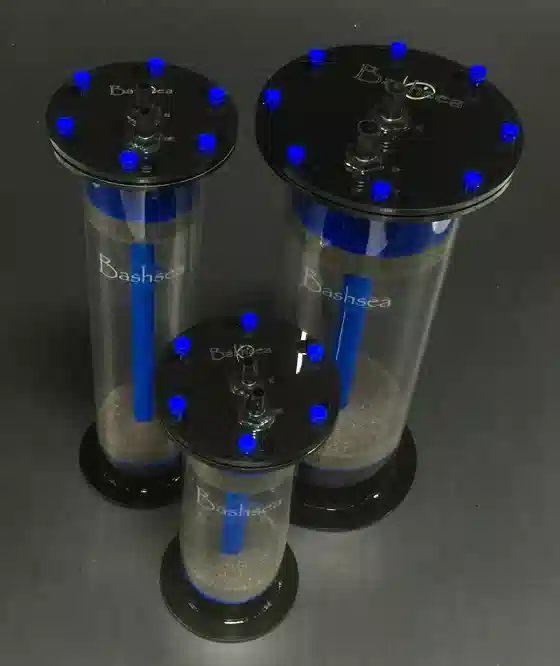 Bashsea Media Chamber Model 6-12
{{ item.name }}
Size: {{ item.extra_field_3 }}
${{ getFormattedPrice(item.price) }}
${{ getFormattedPrice(item.saleprice) }}
${{ getFormattedPrice(item.price) }}
Care Facts
Currently there are no key facts available for this product.
Bashsea's lineup of aquarium products are rivaled to none. Thoroughly designed by and for aquarium hobbyists, Bashsea's products are characterized by their customizability, efficiency, and sleek style. Bashsea's Media Chamber is a highly functional media repository that provides the largest media capacity on the market. Its superior design allows for high media volumes while producing an even flow to maximize water-media contact time.
We at Saltwaterfish.com love Bashsea's products so much that we use them in our own aquariums. See one of our Bashsea-equipped aquariums below!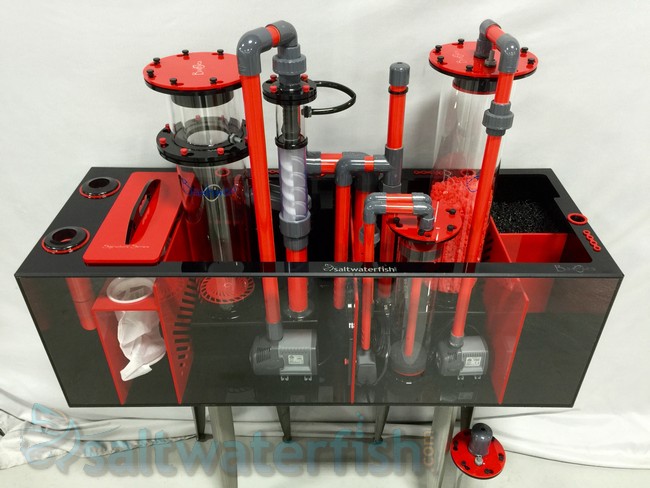 The Bashsea Media Chamber boasts functional features such as:
Use with all media types
Full access reaction chamber
A water distribution plate eliminates need for channeling of media
Precision water-jet-cut sponges
Precision CNC key hole flanges
True O-ring seals
Designed and hand-built in the USA with American materials
Fully customizable sizes and shapes for individual aquariums
Bashsea Media Chamber Model 6-12 Specifications:
Height: 13"
Chamber diameter: 6"
For tanks up to 275 gallons
Recommended pump flow rate 200-400 gph
Hose barb: 3/4"
Currently Bashsea Media Chamber Model 6-12 does not have any reviews.